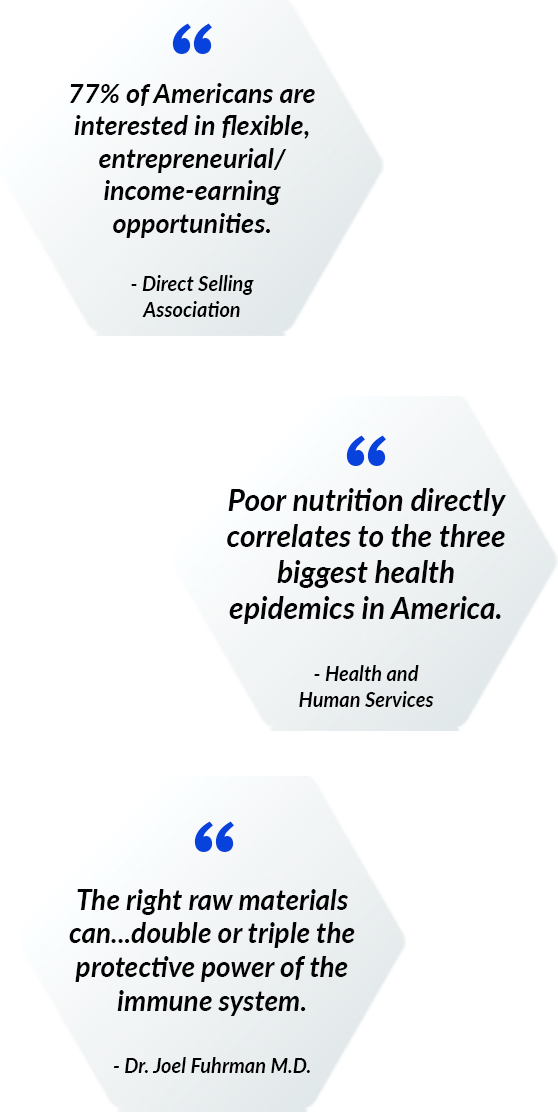 DON'T GET
LEFT BEHIND.
Join a positive, fast growing team that can get you up and running in no time. Flexible hours, a powerful system and world class products are a recipe for success. All you need to supply is the effort.
So what are you waiting for? Buying and selling CTFO products online has never been so easy.
Watch the 2-minute "Shop to Save, Share to Earn" Video!
JOIN FOR FREE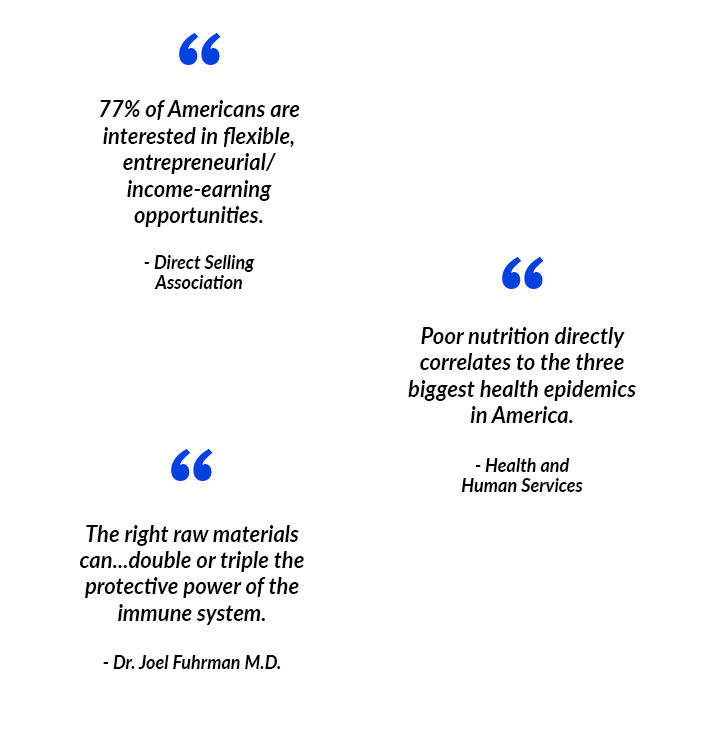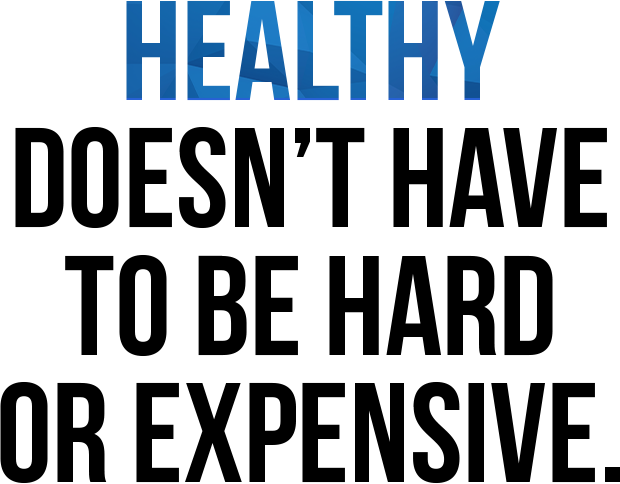 10xPURETM Ultimate Multi-Vitamin and Mineral Supplement supports immune system, cardiovascular health, cognitive health, and more. With our 10xPURETM patented technology, your body absorbs more of the life enhancing multi-vitamins and minerals not available in most other products. Don't settle for nutritional supplements that go right through your body, demand 10xPURETM and get maximum results!
Watch the 3-minute "Dr. Robban Sica" Video!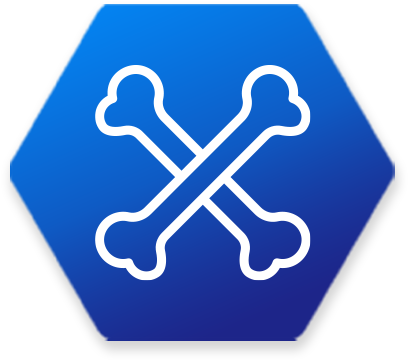 SUPPORTS HEALTHY BONES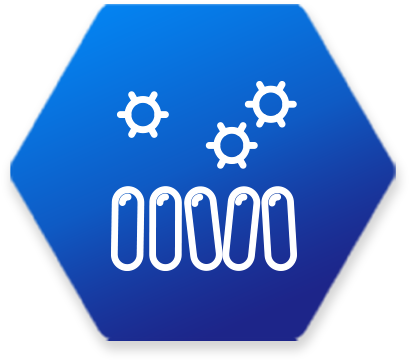 HELPS SUPPORT THE IMMUNE SYSTEM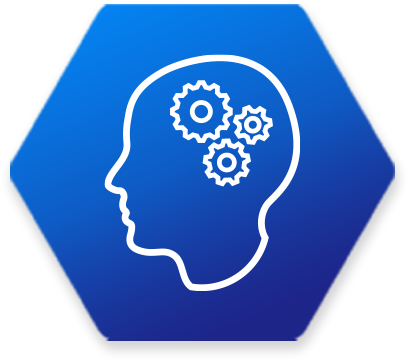 ENHANCES BRAIN FUNCTION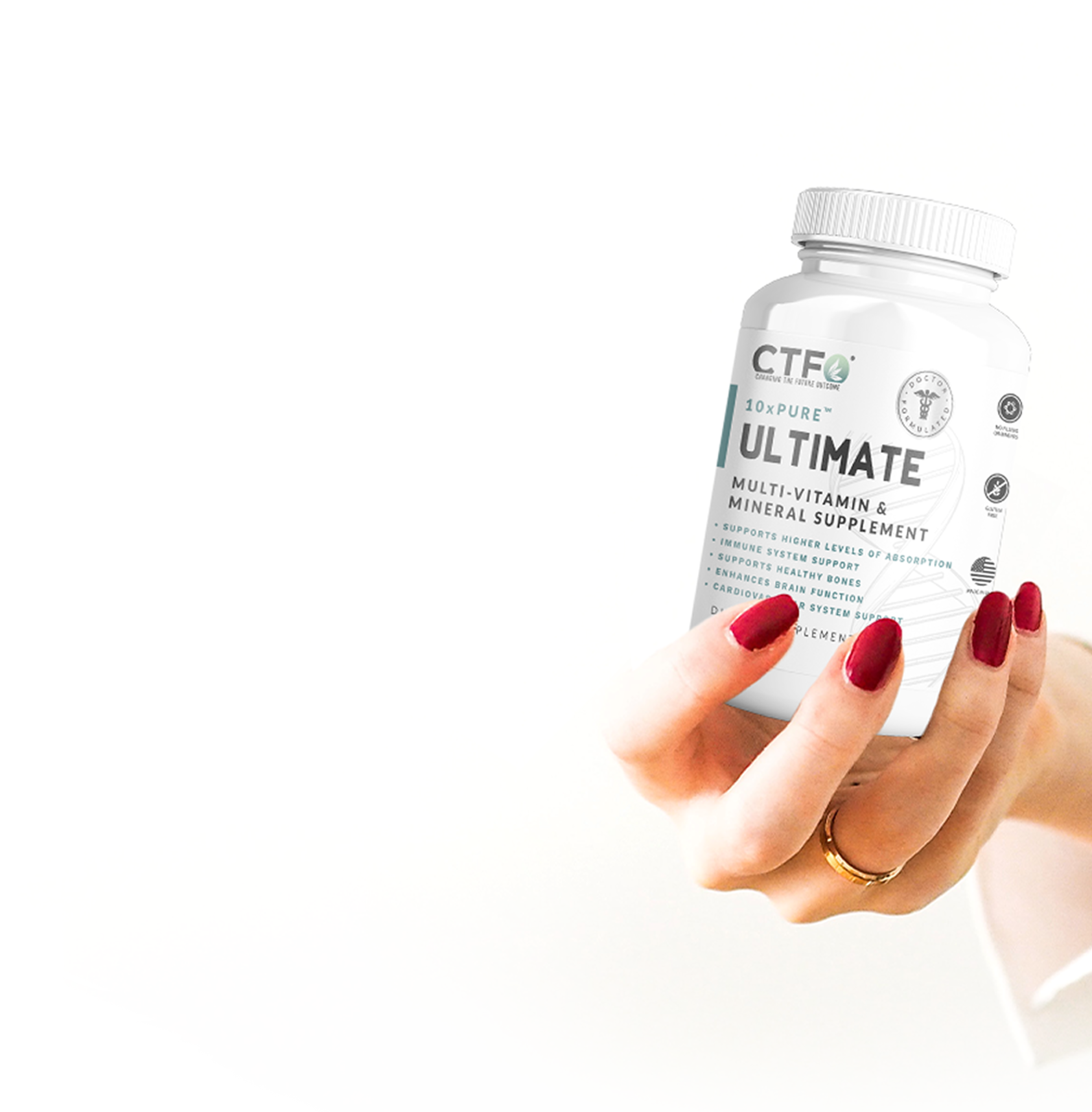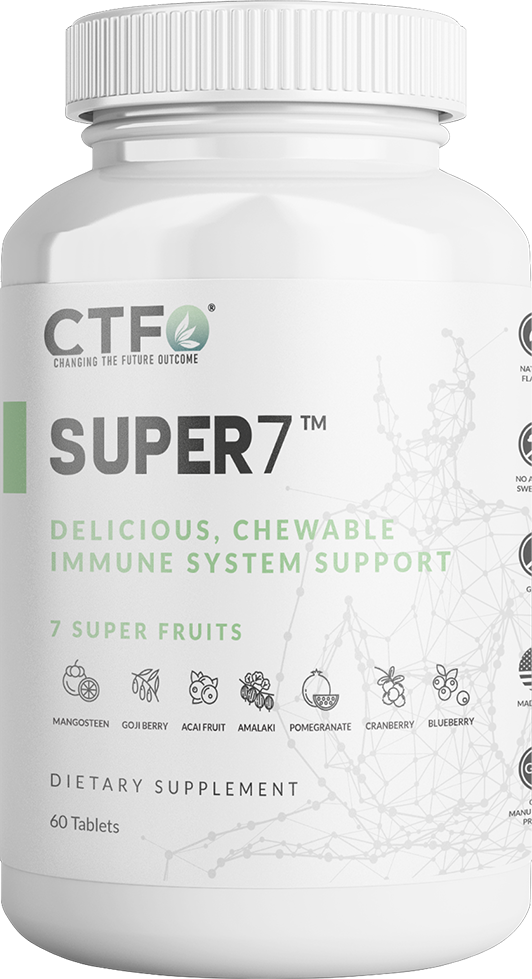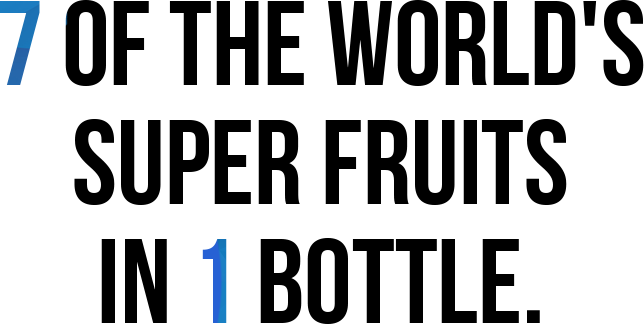 Super7TM is a delicious blend of the world's 7 major Super Fruits; Amalaki, Acai, Goji, Mangosteen, Pomegranate, Blueberry and Cranberry.
While providing vitamins, antioxidants, energy, enzymes and much more, CTFO has combined all 7 Super Fruits into a perfectly blended, synergistic immune support chewable.
Watch the 3-minute "Super7TM Immune Booster" Video!
Our delicious blend of 7 major
Super Fruits

: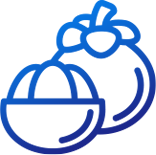 Mangosteen
Goji Berry

Acai Fruit

Amalaki

Pomegranate
Cranberry

Blueberry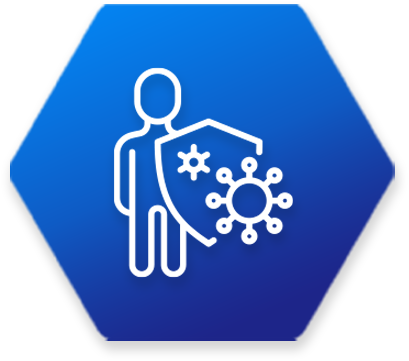 HELPS SUPPORT
THE IMMUNE SYSTEM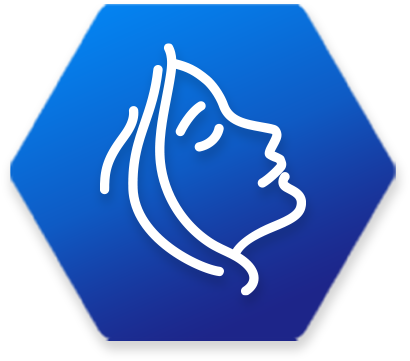 Rejuvenates
your skin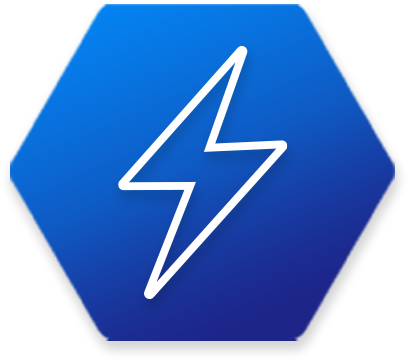 Supports
natural energy
here's what people are saying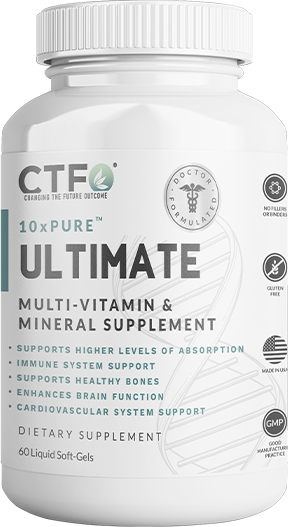 I was sick for a week was in bed all day on a Friday, and finally took just one of the vitamins, even though the directions say to take two.
I woke up the next morning, the sickness wasnt completely gone, but I felt about 95% better!
Needless to say, I will keep taking this product and will never go without it!
Polly C.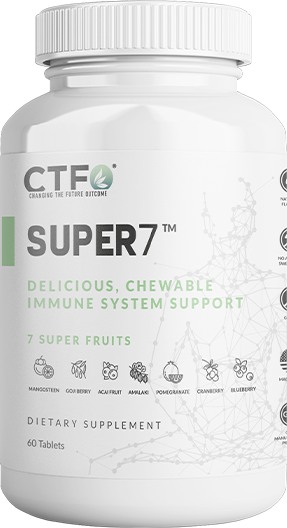 Last October, I went on a 12 day cruise vacation with my family. I was taking my Super7TM every single morning to prevent sickness, due to being in crowds.
I offered Super7TM to all 13 other people in our group, only 4 of us ended up taking Super7TM every day. By day 3 of our cruise, the 10 people who did not take Super7TM had gotten sick. Needless to say the 4 of us that were taking Super7TM every day didn't get sick one time!
This stuff truly works wonders! Our home will never be without a bottle or two!
Kate W.
try both risk-free today!
60-day empty bottle money back guarantee!
Get Wholesale Pricing and a FREE Business!
Shared by Phil Horsepool 07839 214780phorsepool@hotmail.com

CTFO is committed to providing the highest quality, lowest priced products on the market. Just as importantly, CTFO's vision is to always offer the fairest, most lucrative, most unique and powerful business opportunity ever created.
*Some products may not be available in specific countries. To check availability in your country, simply search the product in your shopping cart.